When there is an increase in private wealth, high-net-worth families and endeavors require strategic planning and design for wealth management. Family offices support becomes paramount when the wealth management becomes complex. In high net worth family offices that invest in real estate and assessing where liquidated wealth needs investing other than real estate requires critical practices and strategies. Worldwide up to 15,000 high net worth family wealth Family Offices are managing such wealth that has been possible through following best practices.
Mission and Purpose – Customized and Well Crafted
The first thing a Family Office needs to strategize is the proper exploration and understanding of what a family's wealth needs.
Mission statements are nothing new; they have been part of corporations and endeavors since early industrialization, where mission and vision statements were the same.
Linking mission statements or goals measuarbly to tanible progress requires engaging in discussions with financial advisor.
For instance, simply investing liquidated wealth into real estate with the intention of selling it later may not be sufficient. The key lies in ensuring that wealth generates more wealth through the establishment of prosperous ventures.
Building hotels, casinos, malls, spas, etc., is the guiding principle every Family office real estate investor should have. You need a similar thought process when investing in stocks, digital currencies, entertainment, sports, etc.
Is a Family Office Necessary When Considering Incurred Costs?
Are you ready to invest $1 million per year costs to run a private Family Office? That is somewhat of a ballpark when considering a functioning Family Office.
Instead of spending a large amount on having your own Family Office, you could consider teaming up with a Multi-Family Office.
This way, multiple families with similar financial goals can pool their resources together and receive professional family office services.
By joining forces, 3, 20, or even 50 families can collectively manage their wealth and achieve their objectives. It's a more cost-effective and efficient approach for families with aligned wealth profiles.
The significant benefit is the networking different families can make when facing similar issues and upcoming challenges so that they can help analyze to make better decisions.
Analyzing the Feasibility of Expectations Models
It starts again with a clear goal that can define a mission or vision statement. Professional and experienced Family Offices interview their clients in detail. The interviews give them pointers on their vision ten years in advance and what the past ten years they have been doing for it.
First, it clarifies the key areas a Family Office needs to focus on to streamline the financial flow and build a foundation. The Family Office hires experienced professionals and specialists in those areas who know the ins and outs.
After assembling a skilled team and understanding how access to funds contributes to achieving success goals, the next steps involve determining the appropriate technology for efficient wealth management and ensuring effective governance. Only then the next step will be as clear as day going towards priority actions.
Single Family Office Structure and Design – Laying the Foundation
When there is clarity by the Family Office regarding the mission and vision statement, it is time to structure policies into functioning strategies for success.
These functionalities require certain key activities, some of which, such as the following, can enhance the goals even further.
Proper governance is paramount in allocating funds not just for investment but the functioning of the Family Office in everyday tasks and disbursements.
Addressing the needs of operations handled by specialists, such as designing the tax and legal structures.
What reports are required daily or weekly? How the process flow for this design will adequately encompass controls and limitations?
Proper designation and designing of communication protocols add immense value to the chances of creating more value for the wealth and the Family Office.
Once the appropriate single family office structure is set up and operations are underway, a clear roadmap is established and visible, particularly regarding the costs involved.
Administering Finances and Investment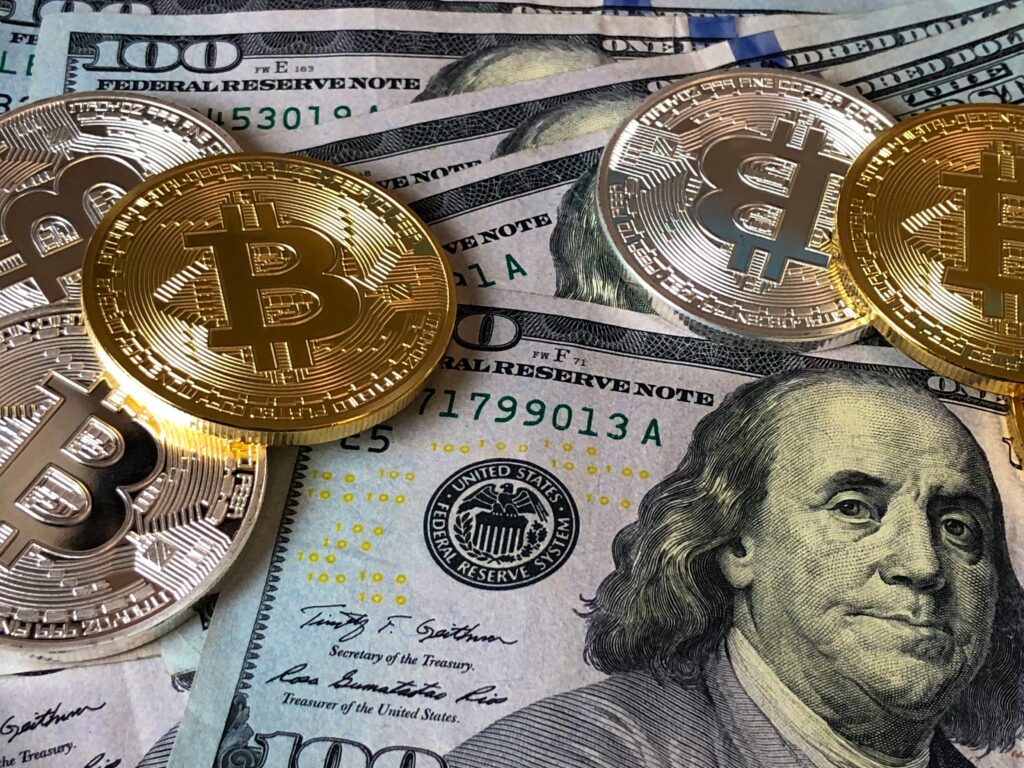 More and more families understand wealth management and operations of a Family Office like a business.
What good investment opportunities will earn them the largest profits, and how long will it take to break even?
Any business that is built and run requires cash management, reporting, and each financial transaction written down in the books.
Furthermore, like any business entity or a startup, you need a board of directors that involves all the stakeholders.
They can discuss tax policies or estate management like Real estate family offices. At the end of each cycle, a detailed report is created. This report will be presented to the families, showing how their wealth has been safeguarded and risks have been minimized.
Key Family Office Decisions
There are key decisions that every wealthy family needs to make with the Family Office. These decisions will cause families to drift apart if not handled correctly but beneficial for financial gains.
How to Own Assets?
Instead of uniformity among the family members, successful Family Offices provide tradeoffs by allowing value flexibility for different overarching goals. The primary reason is that family grows across generations, and their goals might change or deviate from the original mission.
Structure of Governance
It refers to with the Family Office. In its early management phase, one of the family members needs to take part in decision-making process vigilantly.
The decisions are delegated to the board of members.
Defination of Success
Family Offices are accountable for managing asset portfolios, and they provide their services to the family, assisting them in comprehending the essential success metrics needed.
This is because families might only look at the list of real estate Family Offices. Or, only invest in sports teams instead of going for modern entrepreneurial efforts.
Ending Comments
This article is a summary of best practices and thought processes a Family Office. This could help to provide wealthy families to manage their wealth.
Sometimes, you have to take tough decisions. It is crucial to determine if the Family Office structure and financial management are in good order before making these decisions.