Delivers more than expected
Commitment, Strength & Focus
Sign Up For Our Investment Strategies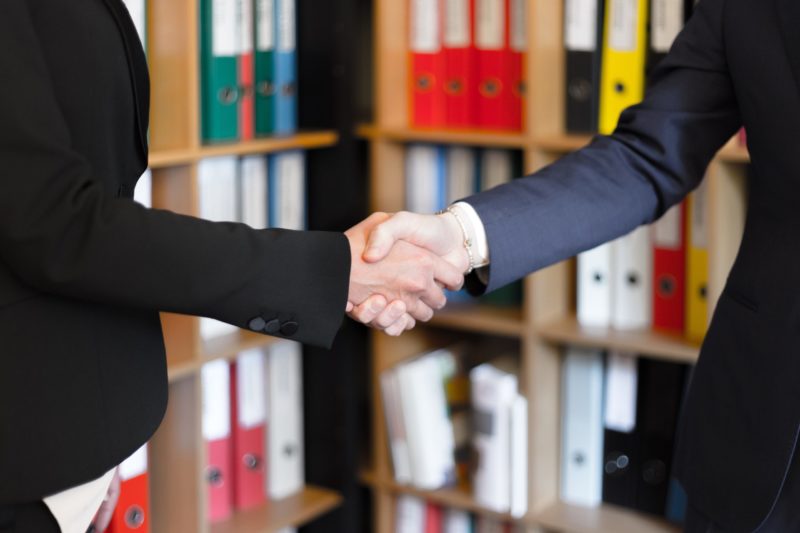 DRA Family Office is a single family office backed private investments firm based in San Diego, California Founded in 2019, DRA Family Office is interested in investing in both lower middle market private equity as well as early stage companies spanning a diverse array of industries such as real estate, operating businesses, and equity venture opportunities.
DRA Family Office works with dynamic management teams to build sustainable value in businesses, leveraging extensive operational experience in growing and scaling organizations. With more than 20 years of proven success in starting, growing, and monetizing companies we have an extensive track record of accelerating growth in both early and later stage companies.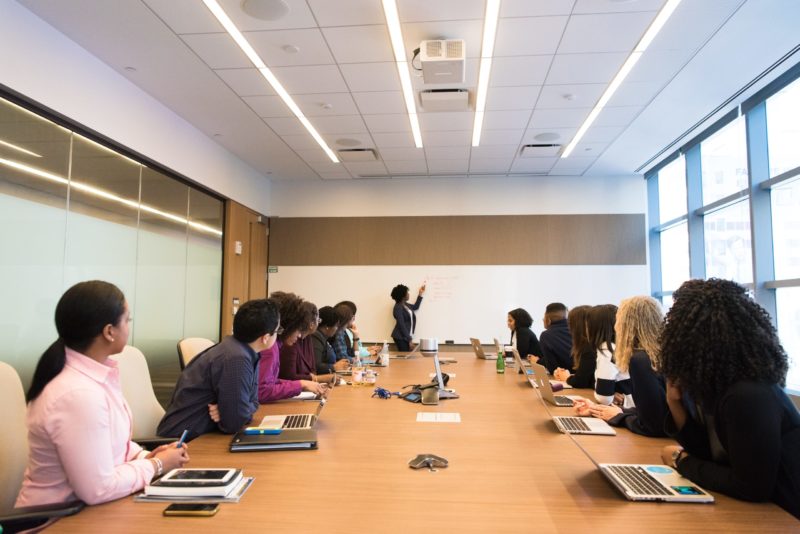 Real estate has always been an important component of the family's portfolio. Today, the family is looking to acquire unique real estate portfolios that includes car washes, storage facilities, Assistant living facilities, Student Housing etc. Going forward, the family seeks to diversify its real estate holdings by acquiring multi-family assets, commercial real estate, and hospitality-related properties.
Current assets today include:
A Portfolio of Commercial Real Estate Assets
Retail Stores
Gas Station properties

DRA Family office is actively seeking investment opportunities in both early stage growth companies as well as established operating businesses.
Private Equity Opportunities – Operating Companies
• Stage: We look to acquire growth oriented operating businesses with at least 4 years of operating history.
• States: We will invest in any geographic area in the continental USA.
• Sector: We will evaluate any industry and sector.
• Size: We are targeting businesses from $2MM – $6MM in EBITDA with definable growth opportunities.
• Structure: We look to invest alongside management teams partnering with them for the companies next stage of growth.
Venture Capital opportunities – Operating Companies

• Stage: We target Seed and Series A stage opportunities (Post "Friends and Family") and are often the first and only institutional capital.
• States: We will invest in any geographic area, with a preference for Texas & California based opportunities.
• Sector: We are industry agnostic and will opportunistically invest in any industry sector.
• Size: Our investments range from $250,000 to $5,000,000 depending on the opportunity.
• Structure: We can be flexible in structure, although we don't evaluate SAFE Notes or Convertible Note opportunities without a valuation cap. 1. Technology Services
2. Financial Services
3. Mobile Home Park/RV Communities
4. Gaming & Hospitality
5. Land Development
6. Urban Apartments 1. Business to Business technology
service companies
2. Financial Service companies
3. Amazon product portfolios 1. Growth Capital
2. Majority Ownership
3. Leveraged Buyouts
4. Bank Financing 1. U.S. based acquisitions near major
metropolitan areas
2. $500,000 – $3,500,000 in EBITDA
3. EBITDA margin of 18% plus
4. Financial Services Investments
5. Non Cap-X intensive companies
preferred
6. Up to $25M acquisition size
7. Majority ownership
8. Recurring revenue
9. Annual Revenue Growth
10. Growth Industry
11. Management to remain active in the
business
12. Bank financing and references
available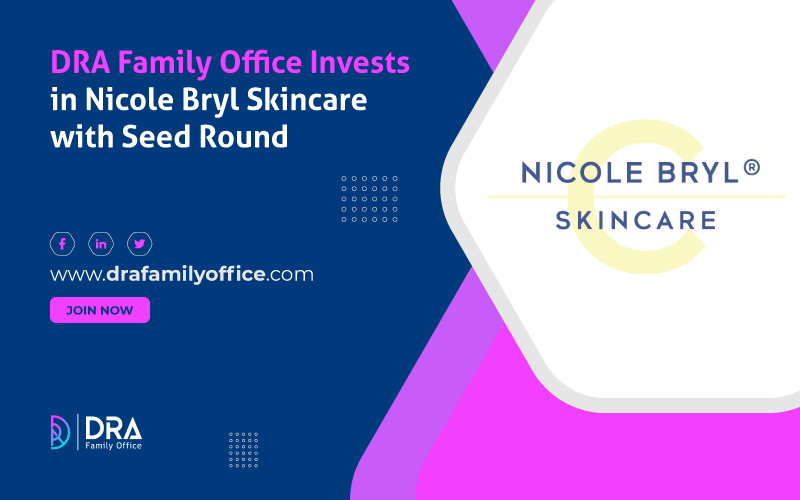 DRA partner Rose Vitale sees deal as opportunity to create value by backing a unique female founder SAN DIEGO, Nov. 21, 2023 /PRNewswire/ — DRA Family Office today announced that it has closed a seed funding
Read More »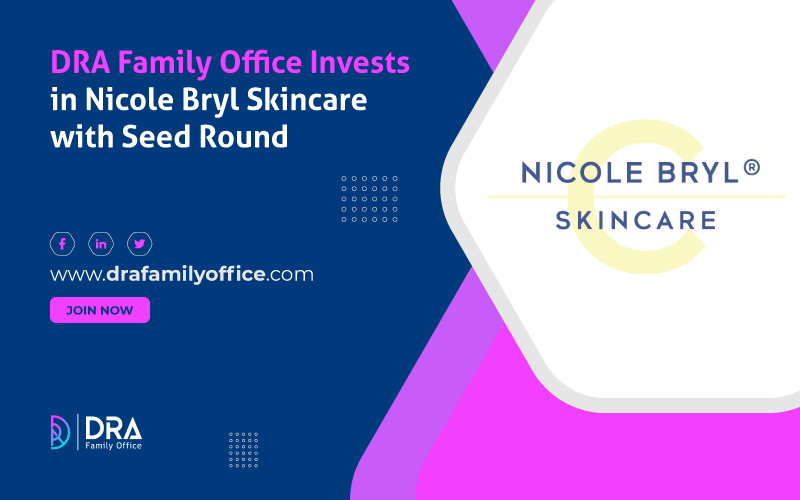 DRA partner Rose Vitale sees deal as opportunity to create value by backing a unique female founder SAN DIEGO, Nov. 21, 2023 /PRNewswire/ — DRA Family Office today announced that it has closed a seed funding
Read More »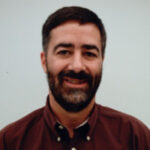 Advisor to DRA Family Office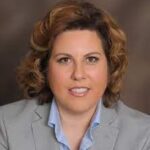 Let's Discuss Your Project